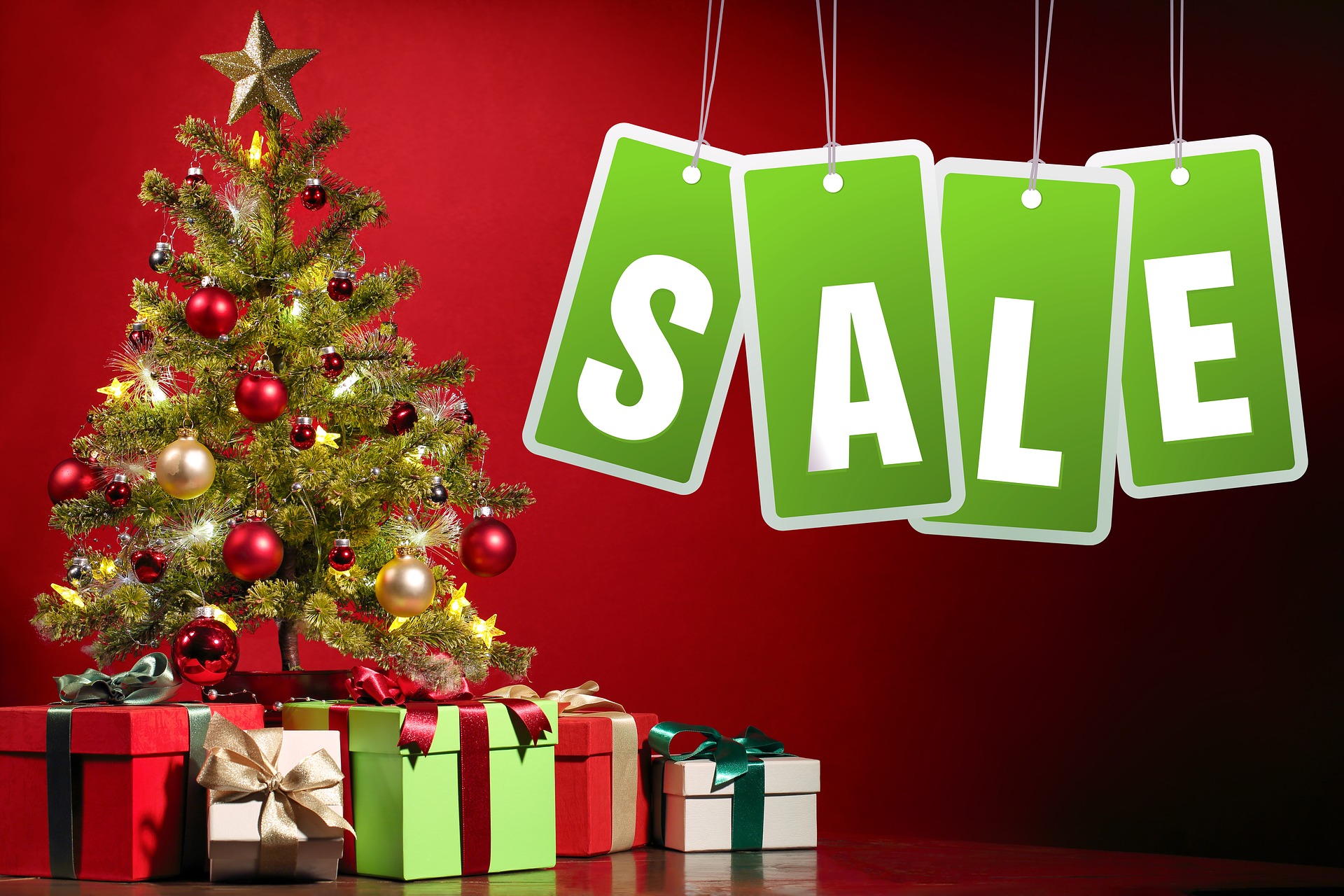 Dear friends,
To celebrate Christmas and New Year's Eve, Thai Inhaler is pleased to invite you to take advantage of an exceptional offer :
20% DISCOUNT – WITHOUT CONDITIONS – ON OUR ENTIRE WEBSITE!
This unique promotion is valid from Friday, December 18th, 2020 to Sunday, January 10th, 2021.
We would like to remind you that delivery is always free on Thai Inhaler, including during the Christmas and New Year holidays, so make the most of it!
For any further information, please contact us through this page.
Enjoy your shopping, have a happy holiday season and take care of yourself!
Note: Delivery restrictions are still in force for some destinations because of the COVID-19 coronavirus pandemic. Please check this page to make sure we can deliver to your country.