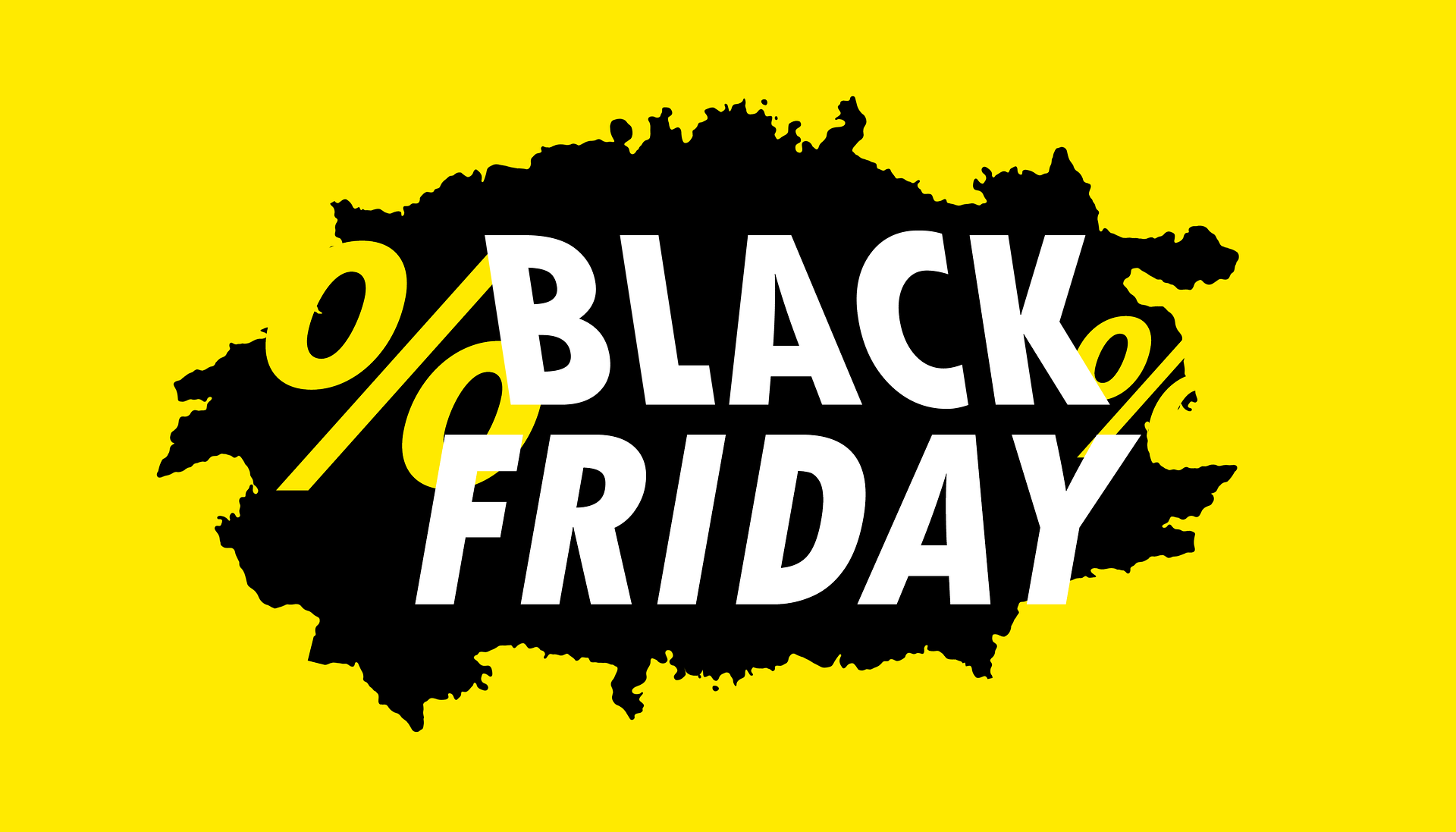 Dear friends,
To celebrate the Black Friday and Cyber Monday 2020, Thai Inhaler invites you to take advantage of an exceptional offer:
20% DISCOUNT – WITH NO CONDITIONS – ON OUR ENTIRE WEBSITE!
This unique promotion runs from Sunday, November 22nd, until Tuesday, December 1st.
We remind you that the delivery is always free on Thai Inhaler, including during the Black Friday and Cyber Monday 2020, so make the most of it!
For any further information, please feel free to contact us through this page.
Enjoy shopping and take care!
Note: Delivery restrictions are still in place for some destinations because of the COVID-19 coronavirus pandemic. Please check this page to make sure we can deliver to your country.